Spotted on amazon a new cover (which I like!) to celebrate the live movie "On Her Majesty's Service"
(which I less like)
.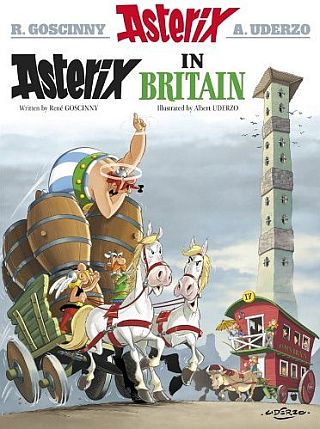 As our site
Many Languages
collects the covers of the books in all various translations, I would like to propose a form of crowd sourcing: can you find other translations?
It will also help to see which publishers are still "active". I certainly expect France, Germany, Italy and Spain.
First contribution:
Hungary
.
PS. Did I mention Portugal?